Criminal Defense
For The Mentally ill.
We seek justice for our clients. Justice and justice alone. It is that simple. If you or a loved one is in need of a criminal defense attorney, call the Garcia Law Firm, PLC. We won't let you down.
The Arizona criminal justice system can be an unforgiving place. Criminal charges can be daunting. Without an experienced and knowledgeable Arizona criminal defense lawyer at your side, you could be stuck in a system that will not look out for your best interest.
Help is a phone call away.
schedule a free consultation
"Bernardo is a great attorney and works hard to help his client get the best outcome."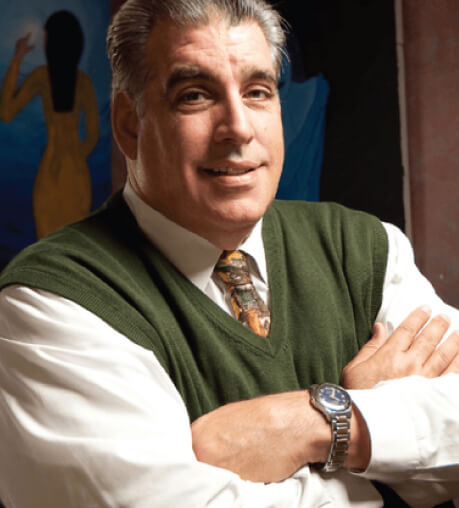 Bernardo Garcia is a seasoned Phoenix criminal defense lawyer who understands how to use a client's mental illness to obtain a just result in the criminal justice system. With over 30 years of experience, he can guide you through the process of litigation every step of the way.
If you have a family member who is facing charges and suffers from mental illness or substance abuse, you may be looking for an attorney to help your loved one. As a family man, Mr. Garcia understands the importance of family ties and the sense of urgency you must feel after learning of an arrest. He will protect your family member the way he would protect his own.
Bernardo offers criminal defense services for individuals suffering from mental illness for matters ranging from misdemeanors to First Degree Murder. He will explore all defenses for your case and will work with you to obtain the most appropriate resolution of your matter.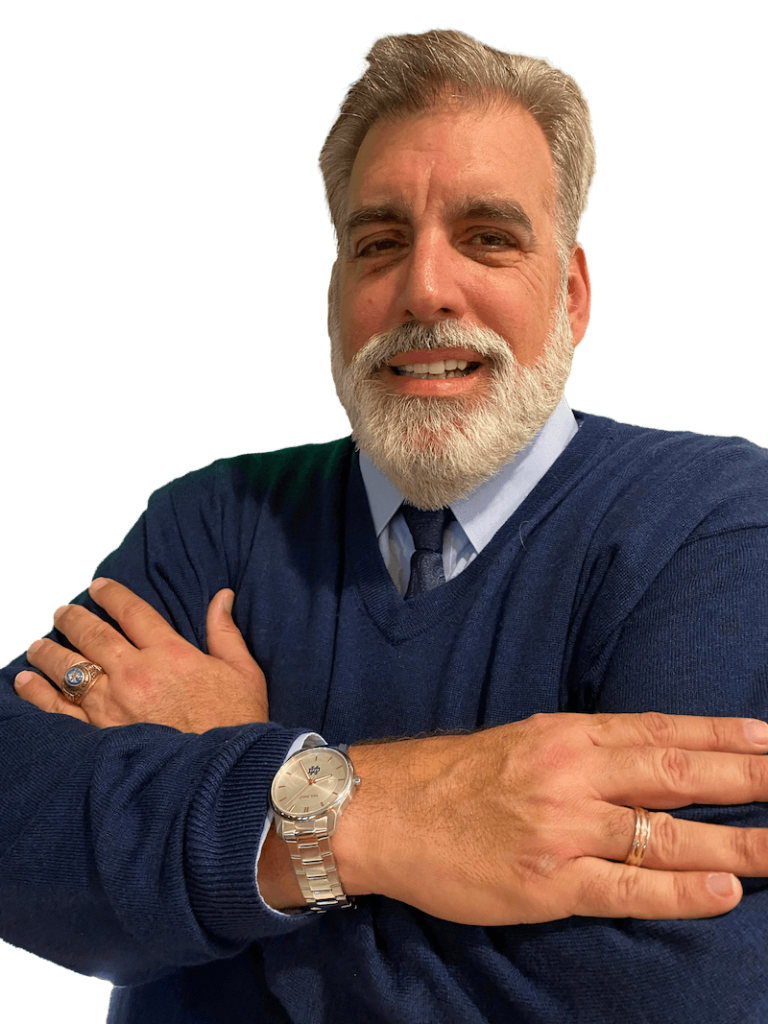 Get a Free ½ Hour Consultation
It's important to choose a criminal lawyer who is right for you. Bernardo Garcia offers free consultations, as well as jail visits within Maricopa County. Let Mr. Garcia review your case so that you can make an informed decision about the charges you face.
As an Arizona criminal defense attorney who focuses on criminal defense for the mentally ill and substance dependent, he brings the experience and empathy necessary to represent your loved one effectively. Bernardo will communicate with you and your loved one directly. Rather than leave your loved one in the hands of support staff, your son, daughter, or significant other will work directly with the attorney.
During your free consultation, Bernardo Garcia can:
Clients in the News / Testimonials