Deaths in Arizona prisons occur far too often. The large population that suffers from mental illness is most vulnerable.
In 2018, the American Civil Liberties Union (ACLU) published an account of "horrifying" stories from Arizona prisons.
The ACLU highlighted a lack of adequate medical care and poor resources for people with mental illness. The report illustrates the importance of alternative sentences to incarceration for the mentally ill.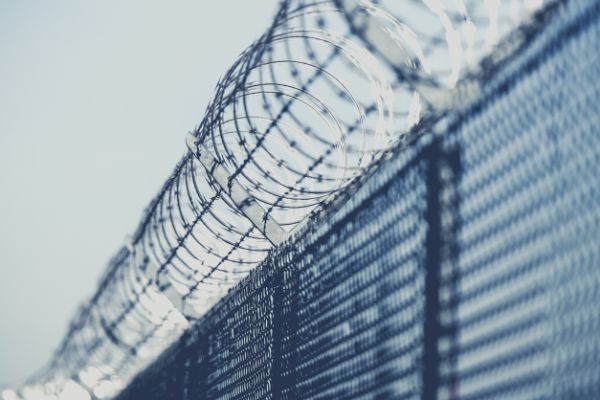 The report detailed how a 43-year-old died from a staph infection at an Arizona facility. A 36-year-old inmate died due to delays in diagnosis and inadequate emergency care for an aortic dissection. Three men succumbed to complications from metastatic cancer. The cancers spread due to a lack of medical treatment.
The picture of poor medical care and deaths in Arizona prisons is just as depressing for people who suffer from mental health problems.
The ACLU warned the lack of help for mentally ill people in Arizona prisons is disastrous.
In the spring of 2017, prisons recorded four suicides in a three week period, an "astonishing rate of self-harm" in the state prison system.
The ACLU claimed the deaths were in breach of a legal settlement reached more than four years ago in the case of Parsons v Ryan. A settlement reached in the case was meant to provide new healthcare and mental health safety standards for inmates.
That settlement required the Arizona Department of Corrections to revise the rules for prisoners with serious mental disorders in solitary confinement. Instead of spending all but six hours a week locked in their cells, prisoners should be given a minimum of 19 hours a week outside the cell. The time must include mental health treatment and other programs.
The ACL said the Arizona Department of Corrections failed to meet its requirements. It said inmates in prisons are suffering and dying because of the state's inherent failures. Delayed health care and help for inmates with mental illnesses is often a death sentence.
Last June a federal court found Arizona prison officials to be in contempt of court for their continued failure to provide basic health care to inmates. The ACL noted U.S. Magistrate Judge David K. Duncan fined ADC more than $1.4 million for repeated violations of the settlement agreement.
The lack of access to medical care and deaths in Arizona prisons is clearly a major concern. People with mental health problems are suffering and dying in Arizona prisons.
If your mentally ill family member is facing criminal proceedings in Phoenix or elsewhere in Arizona please call our attorney at (602) 340-1999.