The recent case of an Arizona man with Alzheimer's who said he robbed a credit union because he could not afford to live on his social security check, raises questions of whether dementia can trigger incompetency to stand trial in Arizona.
A report in Tucson.com noted Robert Francis Krebs told FBI agents that he didn't even put on a disguise during the robbery in 2018 because he wanted to get caught and to go back to prison.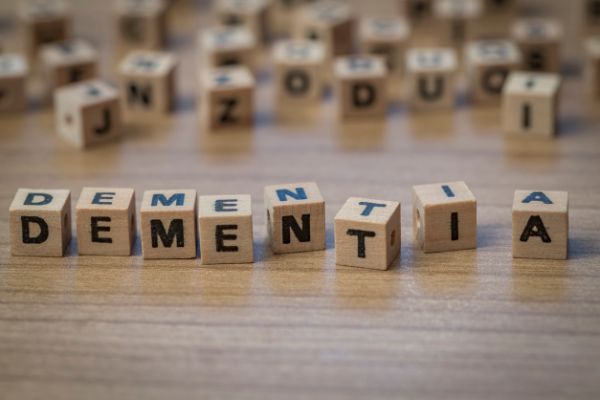 A court hearing in June considered whether Krebs, 82, was mentally fit to stand trial.
His attorneys told a judge Krebs reported having symptoms of Alzheimer's disease. A neuropsychologist concluded he was not competent to stand trial for robbery because he was suffering from dementia.
Two other mental health experts disagreed with the assessment. Tucson.com reported one of them said Krebs exaggerated his degenerative condition to avoid prosecution. The report noted a judge faces deciding if Krebs should be assessed to find out if his condition improves. If he cannot be restored to competency the robbery charge might be dismissed.
Krebs has previously served 30 years in prison for a bank robbery committed in Florida in the 1980s.
Prosecutors in the case argue Krebs is competent to stand trial. They urged a judge to find him competent, saying he told FBI agents he carried out the Tucson robbery because he was not able to live on $800 a month in Social Security benefits.
Competency to stand trial depends on whether a defendant is able to understand the proceedings being brought and give effective advice to his attorney. Conditions like Alzheimer's and dementia can trigger incompetency to stand trial in Arizona.
You can find out more about the competency rule, also known as Rule 11 on our website. As soon as a defendant has been charged with an offense in Arizona, any party to the case can file a motion with the court seeking a competency determination on the defendant. This includes the court itself.
The court will consider all evidence and seek expert input on the competency of the defendant. If you or a family member fails to grasp what is going on during a legal proceeding, you should not be convicted or sentenced to a crime. Please call Garcia Law PLC for more advice and help at (602) 340-1999.