Many studies point to a high link between low income and violent crime. Research has found violent crimes are higher in Phoenix's low-income areas.
As well as elevated levels of violent offending, residents of these neighborhoods often suffer from more drug and alcohol abuse and mental illness.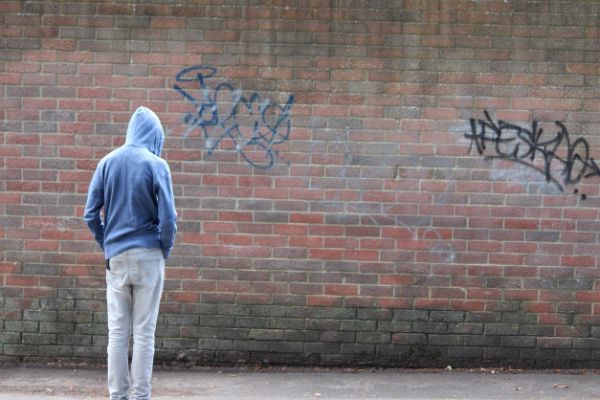 In a recent report, AZCentral noted higher levels of offenses like killings and violent assaults in the Alhambra village.
Even in 2014 when the homicide rate in Phoenix was down on previous years, the Alhambra village saw a rash of killings. Of 116 homicides that year in Phoenix, 14 occurred in
The Alhambra village. This was the second highest murder rate in all of the villages in the city and double the overall murder rate for Phoenix.
AZCentral noted villages like Alhambra, Central City, and South Mountain also had higher rates of violent crime than the city average.
A link between income and violent crime was also apparent in a 2018 study by 24/7 Wall Street. Tucson, the second largest city in Arizona, was included in a table of the 50 worst cities to live in in the country. The typical household income in Tucson was just over $40,000, the study found.
With a poverty rate of nearly 24 percent, Tucson comes in way above the national average of 14 percent and Arizona's poverty rate of 16.4 percent, according to the article.
"Crime is also relatively common in Tucson," the article stated. "There were 799 violent crimes and 5,891 property crimes in the city in 2016 per 100,000 people, more than double the comparable crime rates on a national scale."
The 24/7 Wall Street article listed Phoenix as the 15th poorest city in the country. The study found nearly 123,000 people in the Phoenix live on or below poverty level incomes in 64 extremely poor neighborhoods, where as much as 40 percent of the population is impoverished. The study stated:
"Americans living in extreme poverty face greater hurdles to economic and social mobility. At Phoenix's poor neighborhoods, just 8.1 percent of adults have a bachelor's degree compared to 31.4 percent of adults in the rest of the metro area."
Crime was concentrated in poor neighborhoods in Phoenix. The study suggested the high concentration of poverty in the largest city in Arizona may be fueling the metro area's overall violent crime rate. The study pointed to 471 violent crimes for every 100,000 Phoenix residents in 2017, considerably above the national violent crime rate of 383 per 100,000.
The Substance Abuse and Mental Health Services Administration makes a clear link between poverty and mental health. It says poverty may exacerbate the severity of mental health issues.
At the Garcia Law Firm, PLC, attorney Bernardo Garcia has a long and distinguished track record in representing people with mental illnesses who are charged with violent crimes. Please call us at (602) 340-1999.